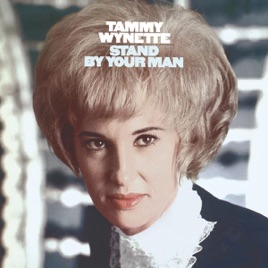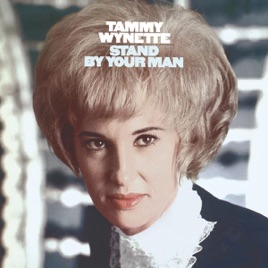 | | TITLE | | TIME |
| --- | --- | --- | --- |
| | | | |
| | | | |
| | | | |
| | | | |
| | It Keeps Slipping My Mind | | |
| | | | |
| | | | |
| | | | |
| | | | |
| | | | |
| | Don't Make Me Go to School | | |
| | | | |
| | There's Quite a Difference | | |
13 Songs, 32 Minutes
Released:

Jan 1, 1969

℗ Originally recorded 1968, originally released 1968 (P) 1999 SONY BMG MUSIC ENTERTAINMENT
Ratings and Reviews
Tammy Time!
I must be hallucinating because I think I read a child's comment here. This obviously diminished youth blinded by arrogance claims their kindergarten class performed this Tammy's best vocal better than Tammy! Sweetheart, Tammy would have found that sweet. But me? No way ever, child- not even close. Why? Well, since yo' mamma hasn't explained this to you, allow me. That song is considered to be the single best and influential country song. It's proper performance requires a wisdom ur cannot possess until you have stood behind a few men. Then, and only then never presume to out do a legend. For even then a legend would know it's the entire circumstances around the song which make it what it becomes. Finally, saying you and one hundred empty-headed Carrie Underwoods sing "Stand by Your Man" better than Tammy!? Is like saying you died on the cross better than Jesus! Remember, dear if you said that in Nashville you would be gambling with your front teeth! Grow-up and stick with imitating Madonna. Provided you don't claim the title you simply can't handle. See your school nurse for "reality pills." You need 'em!
Classic.
Great song!! One of my all time favorites. I can honestly tell you it was one of the first songs on my ipod. You cant have a decent music library without Stand by your man.
Stand By Your Man
One of the finest country albums ever put out! Great production and song selection and an album that really helped give the image of country music as the "white man's blues." Wynette's voice is so strong and clear... This is her best all-around album!