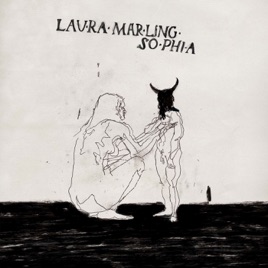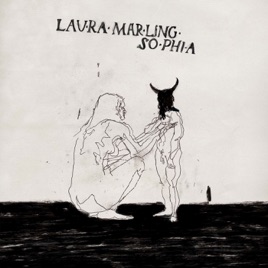 1 Song, 4 Minutes
Released:

Jul 25, 2011

℗ 2011 Ribbon Music
Ratings and Reviews
Confident and More Upbeat Than Ever
For those of you who have been following Ms. Marling's career for the past few years, you've come to know her music as amazingly consistent and lyrically rich. This new track, while still lyrically rich, has her adding a bit more orchestration than you may be used to coming from her albums.

The first half of the single sounds just as though it would fit perfectly with either of her first two LPs, but the second half of the track takes a more upbeat, albeit not unwelcome, turn. At first, the standard country-sounding drum cadence that emerges may seem a little out of place, but it does it's job in helping Laura convert her already complex lyrics into a percussive instrument. Not only does she sound more confident (if that's even possible) than in her last album, but she sounds like she's genuinely having a blast.

If 'I Speak Because I Can' is a cozy evening in a wooded cabin in a light snow, 'Sophia' is the next morning, when the sun is peeking through the trees, chasing away the snow into the wet ground, and the front door is opened for a morning hike. In short, if you like her previous albums, I'd strongly recommend this single.
Absolutely beautiful & perfect.
In every way. <3
She keeps getting better and better...
Title says it all. She's one of the very few talented artists in the whole world, and I've listened to many and different languages... Marling is amazing!