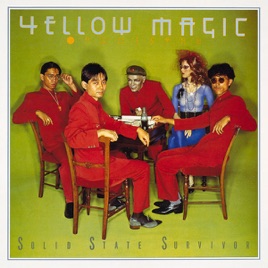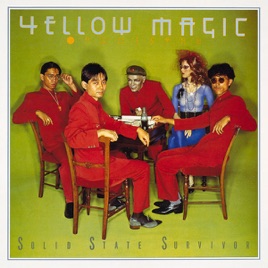 8 Songs, 31 Minutes
Released:

Sep 25, 1979

℗ 1979 ALFA MUSIC, INC.
Ratings and Reviews
fantastic early electro-pop
This is an amazing album. One of my favorite songs (ever) is "Behind the Mask", which I first heard as a recording of their live show in LA 1979 (still my favorite version of that song, not that this version is bad). "Technopolis" is another great tune. I'm very happy that YMO's original albums are now available on i-Tunes. Last year (2010) there was a remix release, but the original recordings are still where it's at.
Rydeen
I love Rydeen
DJ Tiesto's Elements of LIfe actually reminds me of YMO's Rydeen
I didn't like this album when it came out.
Well, I didn't like this album when it came out, because so many friends were listening this album.
Even department store playing as back ground music (BGM...well, you know that album from YMO)
But after many years I more appreciate this album. Awesome album.