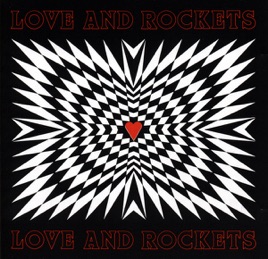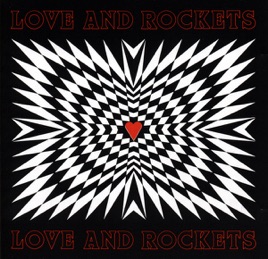 10 Songs, 41 Minutes
Released:

Apr 1, 1989

℗ 1989 Beggars Banquet Records Ltd
Ratings and Reviews
The definitive end of L&R
Let's be honest here. Nothing could have been more disappointing than this album in 1989. It's like hitting a concrete wall at 100MPH. Not as bad as 'Hot Trip To Heaven' or god forbid 'Sweet FA' or 'Lift', but those are after the crash. You've got commercial overproduction in 'So Alive' and others, David J reasserting his inability to write or sing (great bass player though - I'm a big fan of L&R and Bauhaus prior to this era) in 'Jungle Law', and Daniel Ash foreshadowing his excrutiatingly bland solo effort here in 'No Words No More'. The best song, and most like Express, has to be 'No Big Deal'. 'Rock n Roll Babylon' is like an 'Earth/Sun/Moon' song laying around getting kicked in the dust. Look at earlier stuff, and dig it deeply. Tread not here.
Different!
This won't be everyone's cup o' tea, or java for that matter, but get "So Alive," which was their only commercial hit, peaking at Number 3. The vocals are deep, rich and it's a sexy song!
Love & Rock-on!
I think iTunes has a typo on the release date - my CD is labled 1989, not 1999 - but nonetheless Love & Rockets is flat out one of the hot alternative rock bands of the 90's. Their soulful lyrics, grinding guitar chords, and halting vocals make this a must have rock album.