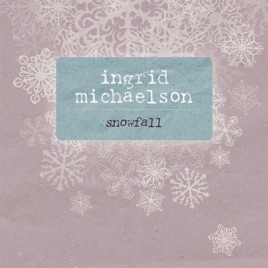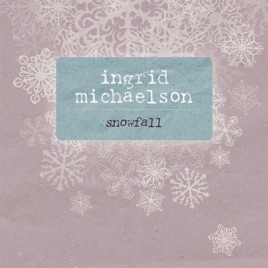 1 Song, 2 Minutes
Released:

Nov 21, 2008

℗ 2008 Cabin 24 Records
Ratings and Reviews
Stunning.
This song is simply gorgeous. Very different than typical holiday songs, and all the better for that. It's simplicity and stunning vocals make it a holiday neccessity.
Different than most holiday songs.
Ingrid Michaelson keeps true to her genre and style of writing and creates a winter/holiday songs fans can enjoy when they want a change from the "Yuletide Favorites." This isn't my favorite song of her's, but I do recognize it as a nice song and will add it to my ever growing collection of new holiday music! I'm glad that she didn't sell herself out by doing one of the countless "make-you-want-to-vomit" popstar Christmas songs that you constantly hear on the Top 40 radio stations every December, and I respect her more as an artist for that. This song reminds of the type of holiday music that Sarah McLachlan came out with (album "Wintersong") and I am confident that if Ingrid Michaelson continues down the path she's on, she'll transform herself into one of the "greats" like McLachlan.
I Love You Ingrid
From Your Fans Around the World