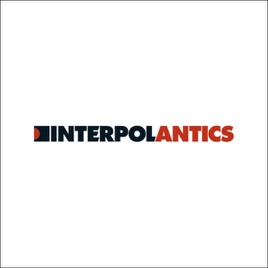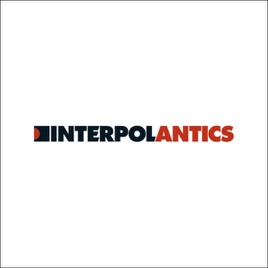 10 Songs, 41 Minutes
Released:

Sep 28, 2004

℗ 2004 Matador
Ratings and Reviews
Rocks a little harder than "Bright lights".
Interpol has grown to be one of my favorite bands. And after listening to "TOTBL", I thought they couldn't out do themselves. Yet,in this attempt, they manage to grab my attention and keep me wanting more. Excellent band. Wonderful album. Makes me want to pick up my bass and play. Which is when I know a band/album is worthy of 5 stars.
reviewer needs a life
who the hell writes these reviews?
Interpolated for Your Pleasure
This is amazing. Every song is infinitely listenable. There are layers and layers and layers to each song, which intertwine differently with each listen. This is perfect music. Sometimes it's Paul's lyrics you listen to, sometimes it's Kessler's guitar, sometimes it's Carlos' bass, and sometimes it's Sam's catchy drums hooks. And then, there are the myriad ways that each individual's part relates to the other parts. The result is a swirling masterpiece. This is one of the best albums I have ever listened to.