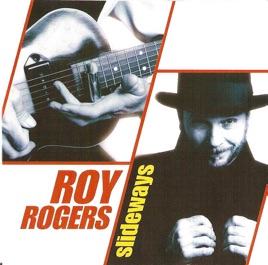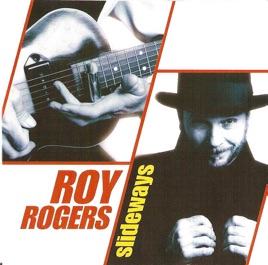 13 Songs, 56 Minutes
Released:

Mar 26, 2002

℗ 2002 Evidence Music
Ratings and Reviews
If you like music, you'll like this.
I have come to evaluate music/musicians by a set of criteria that some have criticized as too tough. Maybe, but I know what I like. The musicians must be virtuosic (hint; listen to the drummer. If he has to set the beat for everyone else, then they're not so good). The tune needs to sound good. Singers need to sing really well. And they need to say something. Now I can respect someone like Roy Rogers, who apparently has nothing to say (it's all instrumentals), yet doesn't insist on saying it. The tunes on this album leave no doubt that these guys can play. And they can do it in a variety of styles. From blues, to solos, to stuff right out of the '70's, Roy Rogers nails it. There is so much going on in his music that it will take numerous listenings to really grasp what Roy is doing. This is very impressive stuff. Just give a listen to the sample of the first track. If it sounds good to you, download it. You won't be disappointed.
SICK and WICKED
Roy Rogers sold his soul, just like SRV sold his to play guitar. Roy's slide work is superb, with his band keeping the pace with lighting fast pickin and slidin. Any one who appreciates a little Delta blues mixed in with some modern type slide, this is the cd for you. Roy is darn good, honing his chops with the likes of John Lee Hooker is proof enough, this dude can play.
Sludeways
This is just plain down home, clean-cut, not pretentious blues! The only gimmick is talent. A bargain at whatever price!