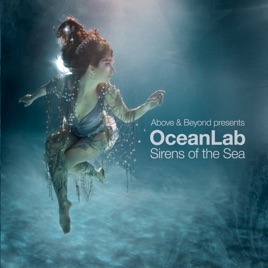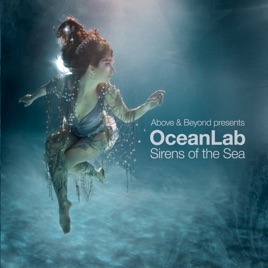 13 Songs, 1 Hour 10 Minutes
Released:

Jul 21, 2008

℗ 2008 Anjunabeats
Ratings and Reviews
Outstanding Album
What a sensational work from OcenLab. I purchased the whole album and was definitely impressed. Good combination of slow, ambient beats and some great beats as well. Oh and what about the vocals??? Phenomenal! Very relaxing and soothing. Overall a great album! A definite buy!!!
Weaving a emotional spell
The vast array of electronica has produced some great artists, textures and landscapes that have taken listeners on journeys into the far reaches of the galaxy. This album brings you home. Introspection, philosophical and emotional Oceanlab weaves textures of wonder, and hope, sadness and regret as Justine's voices caresses your soul. As with 'Above and Beyonds Tri-State album', this is sure to be remixed on a scale like no other. There is pure artistry here with songs such as 'Breaking Ties', 'Miracle', and 'Secret'. The album is a quiet pondering of past, present and future. The album opens with Just Listen that starts you on the way to a velvety journey inward.
Thanks Oceanlab, it has been a long wait but this is perfection.
Worth the Wait!
The album is half the trancey Oceanlab you know and love and half the downtempo side that is equally as good.
My favorites: On A Good Day, Breaking Ties