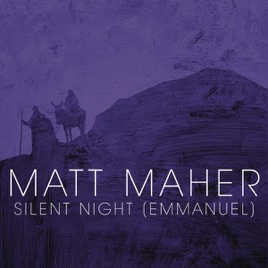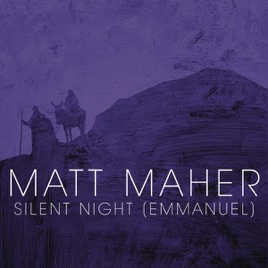 1 Song, 3 Minutes
Released:

Nov 25, 2008

℗ 2008 Provident Label Group LLC, a unit of SONY BMG MUSIC ENTERTAINMENT
Ratings and Reviews
Simply lovely.
What a beautiful arrangement. Lilting, simply accompanied; gorgeous vocals and some unique twists to the harmonization. And of course the bridge he added between the verses--what can you say, he's been given a gift for writing by God. I'm convinced that I could listen only to Matt's music/recordings and be quite content for...ever!
Beautiful
I have been a Matt Maher fan for years. I was not even expecting this song to be so beautiful. Matt and his band have progressed so much and I hope they continue to bless us with this amazing music. Maybe a whole Christmas album next year?? =))
A wonderful song
This is one of the most beautiful renditions to Silent Night I have ever heard. This song has been accompaning me in this advent in the waiting for Christ. Thank you Matt Maher for your ability and willingness to use your gifts to lead souls toward Christ.