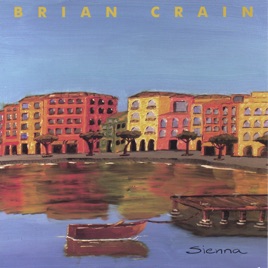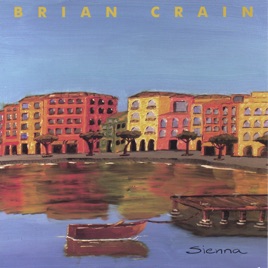 12 Songs, 45 Minutes
Released:

Aug 1, 2003

℗ 2003 Crain Records
Ratings and Reviews
Incredible!
This composition is one of the best all-time new age songs I have ever heard. The visions and emotions that this song creates is amazing and strikes me close to my heart, my mind, my body and my soul. It touches everything I am and everything I look to become.
a New Age Classic !
take yourself soaring with this music ~ some of it is right up there with the best in heart expanding sound - Wagner's Tristan & Isolde and Prelude to Lohengrin Act III Hovaness ' Mysterious Mountain , Placido's Domngos version of East of Eden , Bucci Borglling and Robert Merrils's " The Pearl Fisherman .. Thankyou Lord for the gift of MUSIC !
Fantastic album, worth buying!
This music is incredible. I actually just discovered Brian Crain's work today, and have already fallen in love with it. I've found that I can listen to his music for hours because it is truly fantastic. Thank you for putting such great music on iTunes!