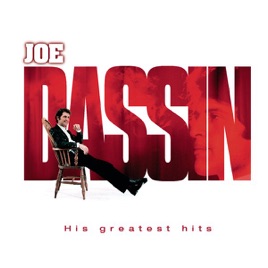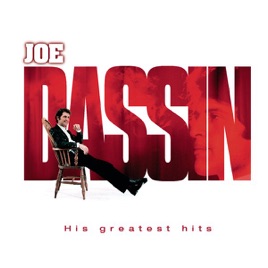 Joe Dassin: His Greatest Hits
Joe Dassin
4.7, 11 beoordelingen

$13.99
| | TITEL | | LENGTE |
| --- | --- | --- | --- |
| | Taka Takata (La femme du Toréro) [Remix Latino 2000] | | |
| | | | |
| | | | |
| | | | |
| | | | |
| | Marie-Jeanne (Ode to Billie Joe) | | |
| | Le petit pain au chocolat | | |
| | | | |
| | | | |
| | | | |
| | | | |
| | Ça va pas changer le monde | | |
| | The Guitar Don't Lie (Le marché aux puces) [Version anglaise] | | |
| | La complainte de l'heure de pointe (À vélo dans Paris) | | |
| | | | |
| | | | |
| | | | |
| | Si tu t'appelles mélancolie | | |
| | | | |
| | | | |
| | Salut les amoureux (City of New Orleans) | | |
| | | | |
| | | | |
| | L'Amérique (Yellow River) | | |
24 Nummers, 1 uur 15 minuten
Released:

3 jul. 2000

℗ Compilation (P) 2000 Sony Music Entertainment (France) S.A.
Beoordelingen en recensies
Truly wonderful!
I am not French but i grew up listening to his beautiful music!!! truly, if you wish to get the greatest hits of Joe Dassin then buy this! it is one of my favorite albums!