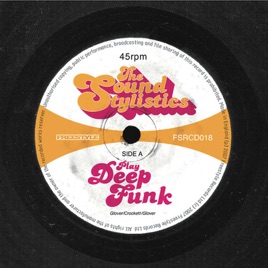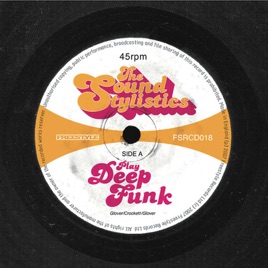 17 Songs, 54 Minutes
Released:

Apr 23, 2007

℗ 2007 Freestyle Records Limited
Ratings and Reviews
EXCELLENT!!
Who are these guys? They are FANTASTIC!!! This is real music to appreciate!! Thanks for taking us to another time!!
"warp-speed funk to move that junk"
Think Nickelback, Matchbox Twenty, The Jonas Brothers, and Backstreet Boys...think of 'em all in a plastic sack in a river in South America. That's what "Play Deep Funk" made me think of. Seriously, listen close.

This is super-tight, blazing funk--pure joy. To be honest it's comparable to The Hives, or The Prodigy--you crank it loud as hell, but is hard to listen to for more than 30 minutes at a time. This is quality, even if this review isn't.
I N S A N E !
Way too good not to buy the entire album. The BEST $9.99 you will ever spend!!!!