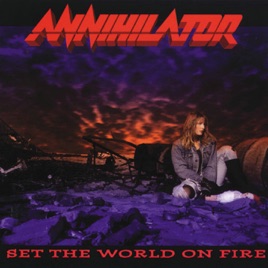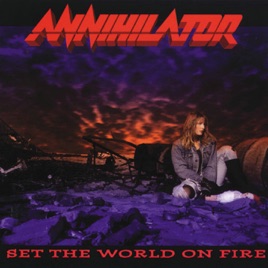 10 Songs, 38 Minutes
Released:

Mar 14, 1993

℗ 1993 The All Blacks B.V.
Ratings and Reviews
Mad Def
This is my first annihilator album, I like it alot. It's very well done with good variety of songs, not to mention excellent production. Brain Dance is so weird!?!, it's like Alice in Hell on silliness.
Annihilator's third release
New vocalist Aaron Randall took listeners by surprise with his softer approach to Annihilator vocals, but it works, especially on the soaring "Phoenix Rising" and "Sounds Good to Me." Featured on drums is legend Mike Mangini, who does not disappoint with his solide and precise backing to Jeff Waters' third offering. Waters' speed and picking brilliance are ever-present throughout the album, this being the album's strength along with its melodic approach to thrash. These melodies have made this probably the most controversial Annihilator album, and fans remain polarized about it to this day, but it is a worthy addition to any metal collection.
Simply awesome
This is by far the most underrated and controversial Annihilator album to date. This is mostly due to the softer vocal approach, but just like every other Annihilator album, change is expected and loved by Annihilator fans. This is one of my two favorite Annihilator albums, and it is a must have for any fan. Get it!!!