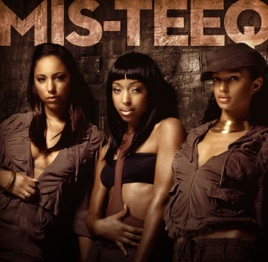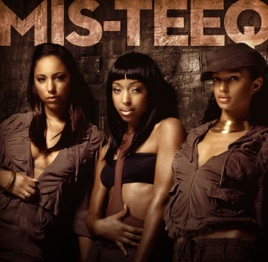 13 Songs, 51 Minutes
Released:

Jul 13, 2004

℗ 2004 Twenty-First Artists Limited, under exclusive license to Reprise Records for the U.S.
Ratings and Reviews
Okay =)
I would give this 3 1/2 stars, but there's not a button for that.
My favorite song is scandalous, and some of the other songs are alright but don't buy the whole album unless you've listened to the songs first.
Good buy!
The songs on this album r awesome! Buy it!
It's Bad, but It's Also Good
When I saw the first seven reviews, I thought that this album was going to be the best yet! So, I listened to the examples, and I must say, it wasn't great. It was OK, but not perfect. They remind me too much of the Spice Girls (which I'm not a huge fan of). For those who love the Spice Girls and enjoy Hip-Hop/Rap all together, buy the CD. Like I said, don't be disappointed if you buy the CD and it comes out not as good as you thought. Think of this review as a --- warning (for some people anyway).