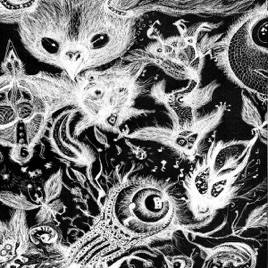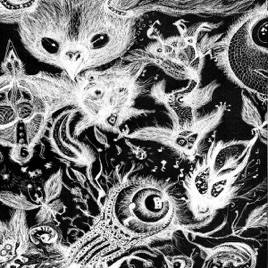 11 Songs, 38 Minutes
Released:

Oct 4, 2011

℗ 2011 THE BOTTOMS Recording Co.
Ratings and Reviews
Awesome!
First saw them on a John lee hooker documentary and I knew I had to hear more! I was not disappointed! Awesome!
Wow! A much needed album.
Great song writing, with uplifting lyrics. The Sirls brothers know how to get to the core of what makes real heartfelt music. Thank you guys for giving us back the essence of what really started all the real soulful music. It can and will tear down walls around what labels want to tell what is today's popular music. Rock on Scalehound! We needed this!