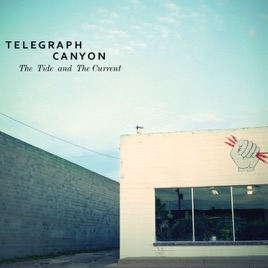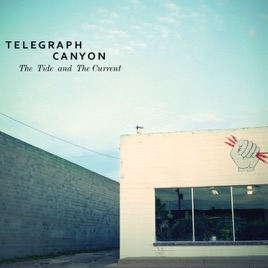 10 Songs, 40 Minutes
Released:

Jan 1, 2009

℗ 2009 Velvet Blue Music / Spune
Ratings and Reviews
Telegraph Canyon nails it
Adding a couple of new band members and a great producer (Will Johnson of Centro-Matic) seemed to be the right decision for Telegraph Canyon. The Ft. Worth, Texas based band delivers a beautiful representation of what Texas music is all about. This record is beautifully layered and gets richer with each listen. The band is equally impressive live. "Shake Your Fist" started out as my favorite track but now it is definitely "A Light in the Field". This album will no doubt be known as one of the year's best. Bravo to the boys from North Texas!
Wow
Walked in to Good Records looking for something else, came out with this. Glad I did. My favorite CD of the year.
The Fort
I have been in the Fort a while and I heard Telegraph for the first time at Lola's. Since then, I have seen them at Friday on the Green, 8.0, Bass Hall (as they upstaged Old 97's), Casa Manana (as they upstaged Dawes). I have even made the ever-dreaded journey to Dallas to watch them stun the locals at Granada. Telegraph Canyon displays the ability to utilize with such conviction, EVERY instrument they carry in such a dramitic, audibly delectable way. Violin....amazing. Vocals.....they command your attetion with pleasure.