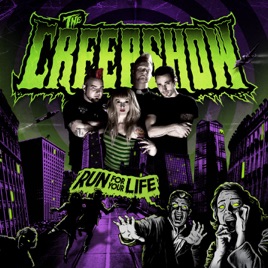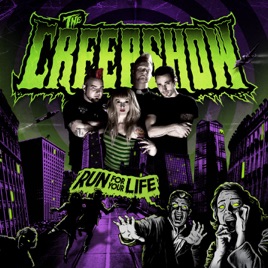 10 Songs, 28 Minutes
Released:

Oct 23, 2009

℗ 2008 Stomp Records, Under Exclusive License To Hellcat Records
Ratings and Reviews
This album is amazing..............
I usually don't write reviews (with good reason), but after reading the other reviews I feel I must defend this album. Hellcat has a good voice, but Sarah's is much better. If you don't believe afer listening to this album, check out her solo work. Even if you don't like country/folk just listen to her voice. I can listen to this album over and over and never get tired of it. Check it out, especially if you like horror movies!!
2nd Creepshow album good, but not as good as first.
If this is your introduction to rockabilly/hellbilly/pyschobilly, you could do worse. The Creepshow is a particularly good group out of the canada psychobilly scene and this album is a must own for fans. If you haven't heard them before, I'd recommend you find their first album "Sell Your Soul" and get it first as it is certainly the better of the two.
Extra "cheese" anyone?
Cheesy "Misfits" wannabes