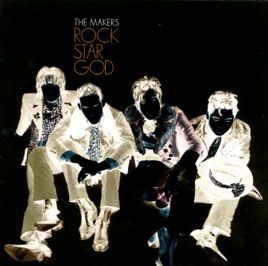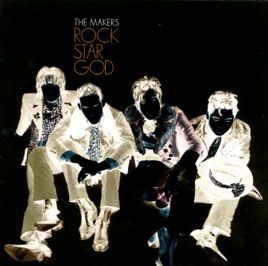 | | TITLE | | TIME |
| --- | --- | --- | --- |
| | Intro (Ladies and Gentlemen) | | |
| | | | |
| | | | |
| | | | |
| | | | |
| | | | |
| | | | |
| | | | |
| | | | |
| | | | |
| | | | |
| | | | |
| | | | |
| | | | |
| | Too Many F*****s (On the Streets) | | |
| | Outro (Until We Meet Again) | | |
16 Songs, 55 Minutes
Released:

Apr 18, 2000

℗ 2000 Sub Pop
Ratings and Reviews
NOW I BELIEVE IN GOD!
Definative rock opera genius. Top 10 all time. You must dig it!
Gods is right...
The makers are legends as far as I'm concerned...there an underground band and clearly they prefer to stay that way...they've never sold out and they've always stayed true to themselves...
Still Gods.
This record is an under-rated, under-heard classic, and while it's likely to stay that way - anyone who likes Bowie at his loudest, or Iggy Pop at his most over-the-top, and can appreciate a well written record about the (never realistic) dreams of a Pacific NW rock band ... this is about as good as it gets. Flawless execution, possibly timeless - 8 years on i'm still listening to it. Great Stuff.