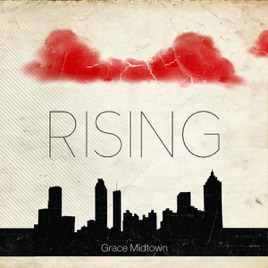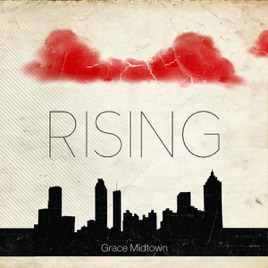 | | TITLE | | TIME |
| --- | --- | --- | --- |
| | In the Name of God (feat. Aaron Keyes) | | |
| | To Know and Be Known (feat. Pat Barrett) | | |
| | Break Down the Walls (feat. Brett Stanfill) | | |
| | Magnificent (feat. Chris Moerman) | | |
| | I Am Not the Same (feat. Pat Barrett) | | |
| | Completely Satisfy (feat. Chris Moerman) | | |
| | Dwell (feat. Abany Bauer) | | |
| | You Make All Things New (feat. Pat Barrett) | | |
| | Surrender All (feat. Pat Barrett) | | |
| | Song of Moses (feat. Chris Moerman) | | |
| | Father Will You Come (feat. Abany Bauer) | | |
| | Yahweh (feat. Pat Barrett) | | |
| | Dance In Your Freedom (feat. Pat Barrett) | | |
| | Rise Within Us (Spontaneous) (feat. Pat Barrett) | | |
14 Songs, 1 Hour 14 Minutes
Released:

Dec 4, 2011

℗ 2011 Grace-Midtown
Ratings and Reviews
Love this CD because it's the best ever!!
RISING is the best Album on the planet.... Probably because of many things, but mostly because of the awesomeness the is exhibited within the music and sounds that are made thereof. I love the soaring vocals of the Phoenix song... I forget the name, but mostly I love the energy that is the spirit of the dance within the hearts of each of the people that were there thy night, that faithful night. I am enthralled and engorged with with engulfed in currents of waterfall praise.....with glory. Peace be to men and goodwill to earth
May the Kingdom come to this city.
It was such a blessing to get to be there the night of the live recording and even more of a blessing to get to hear it over and over again now. May the Kingdom come to this city.
"Rising" = REVIVAL
Atlanta is being shaken, the wells are being dug, and the hearts are crying out for HIM! Blessings from Redding, CA! Miss you guys