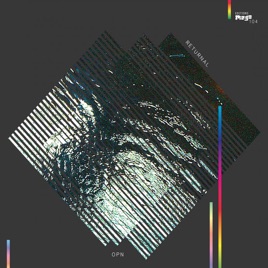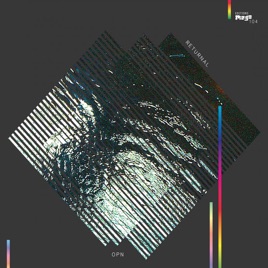 8 Songs, 42 Minutes
Released:

Jun 22, 2010

℗ 2010 Editions Mego
Ratings and Reviews
Amazing
Lonely, together, crisp, mature yet immature at the same time. OPN reminds me of neon genesis evangellion. It's hard to put into words though this music truly helps you escape.
Simply Amazing
I can't believe this album doesn't have any reviews! It's an amazing audio journey. After listening to Replica, I bought this, and I am a fan for life. OPN makes music worth listening to.
Mesmerizing synths
Wow. I just recently stumbled upon OPN's work, and I can't believe I hadn't heard of his work before as I have been an ambient / electronic fan for a very long time. If you are not into the first somewhat abrasive track, do not let that deter you. OPN creates lovely textures and gorgeous synth passages that will leave you transfixed throughout the rest of the album. The samples on iTunes are just a brief glimpse into the structure of these songs, as many evolve brilliantly over the course of several minutes. This definitely belongs in every ambient / electronic music collection.