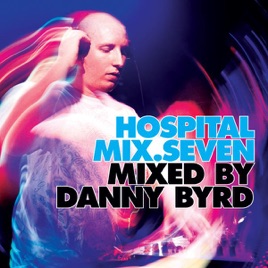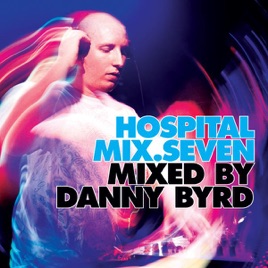 TITLE
TIME

Feet Won't Touch the Ground

Hospital Mix 7 (Mixed By Danny Byrd)

Various Artists
13 Songs, 2 Hours 7 Minutes
Released:

Jan 26, 2009

℗ 2009 Hospital Records Ltd
Ratings and Reviews
Danny Byrd...
Is the remix master. Just listen to how smoothly he mixes the full mix on this album...amazing. Check out his new remix of Rudenko's Everybody, it's grand
Mad Skilz keep it ill!
Danny is one of the best djs on the DnB scene right now. He is the remix master and I have been waiting for a new mix. Great cd big ups!
MUSIC TO MY EARS!!
Wow! These tracks are so yUmmy!! I have a hard time finding drum n bass that I fall in love with at first listen - just like this mix. Wow! (again) I heart hardcore, but drum n bass is my 2nd love! Especially the sounds in this mix. It's just what my ears have been craving!! Awesome, awesome drum n bass! They keep you going, interested, keep my a.d.h.d. at bay! j/k :) And for only $6?! You'd be crazy NOT to buy this, if you know what's good for you!!
BOOM TICK BOOM TICK all the way home! :)