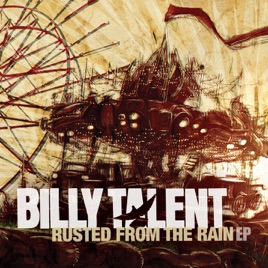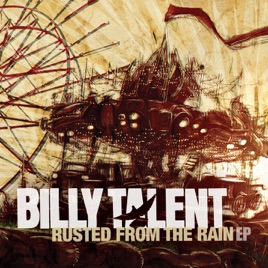 4 Songs, 14 Minutes
Released:

Jul 28, 2009

℗ 2009 WEA International Inc. Issued under license to The All Blacks B.V. from Warner Music Canada, Co. Roadrunner Records is a registered trademark of The All Blacks B.V.
Ratings and Reviews
HA HA
Really this is released Jan 01, 1900!! ha ha stupid itunes
1900??
really??? it was released january 1, 1900? really now??
For everyone confused about the release date of BT3 in the US
Billy Talent had to change record labels in the United States from Atlantic to Roadrunner, thus the delay until September 22.