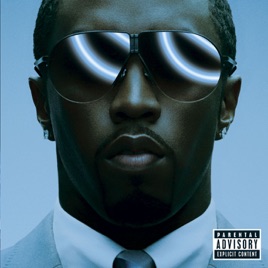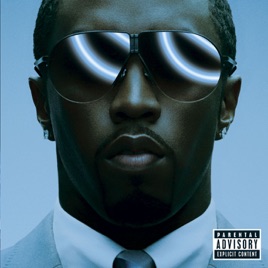 TITLE
TIME

We Gon' Make It (feat. Jack Knight)

Hold Up (feat. Angela Hunte)

Come to Me (feat. Nicole Scherzinger)

Tell Me (feat. Christina Aguilera)

Wanna Move (feat. Big Boi, Ciara & Scar)

Diddy Rock (feat. Timbaland, Twista & Shawnna)

Claim My Place (Interlude) [feat. Avant]

Everything I Love (feat. Nas & Cee-Lo)

Special Feeling (feat. Mika Lett)

Crazy Thang (Interlude) [feat. S. Rosete]

Through the Pain (She Told Me) [feat. Mario Winans]

Thought You Said (feat. Brandy)

Last Night (feat. Keyshia Cole)

Diddy & Keyshia Cole

Making It Hard (feat. Mary J. Blige)

Partners for Life (feat. Jamie Foxx)
19 Songs, 1 Hour 19 Minutes
Released:

Oct 16, 2006

℗ 2006 Bad Boy Records LLC for the United States and WEA International Inc. for the world excluding the United States, South America and Central America.
Ratings and Reviews
Press Play??? Let's Not Press It SOOO FAST!!!!!
Don't get me wrong, but normally when you have soooo many other artists on a CD, it should be GREAT, especially when it's Diddy, but he should stick to runnin' marathons!!!! Some song are Great like Tell ME, some are OKAY like Come to ME, but then other's are GARBAGE, like Special Feeling!!!!!! Diddy I expected Better!!!!!!
Hip Pop
This album has more appearances than Biggie:Duets. Diddy proves he can not hold a song himself, and even an all-star list of guests can't save his tired rhymes, over the same pop beats. Does he really think he is the prince of hip hop? This guy makes Chingy look like Rakim......DON'T BUY, unless you are a 8 year old suburbanite trying to get in touch with your inner wanksta.

BUY "ROTTEN APPLE" by LLOYD BANKS Instead.