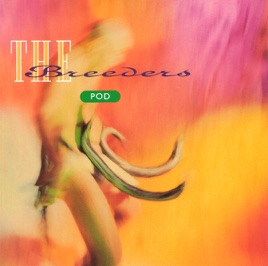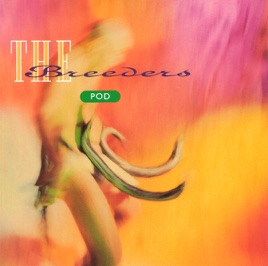 12 Songs, 30 Minutes
Released:

May 29, 1990

℗ 1990 4AD Ltd
Ratings and Reviews
Please listen to this album.
There aren't too many albums that I can say are truly perfect, but this is definitely one of them. Kim Deal's voice and writing style are absolute perfection in musical form. This album (while somewhat short) delivers a very emotional experience unlike many other albums I've listened to, with a unique style I haven't ever come across before. If you are strapped for cash at the moment and can't afford to buy the full album, I'd recommend buying Glorious, Doe, Oh!, Fortunately Gone, and Lime House first as those are the best tracks in my opinion. Even if you don't like the album at first, give it a few listens. Even I didn't care for it at first.
La la la la la la .... aaaaaaaahhhhh
We had loved Pixies. How could we not? Doolittle shook up our world. But then one night in 1990 we were in a friend's basement and 120 Minutes was on in the background. And the video for "Hellbound" aired. It wasn't the video that did it. It was the bassline and melodies, dark & catchy. Eventually, we would push Black Francis aside. POD ushered in the Age of Kim. 27 years later: we're still living in it. And I still listen to this record. A lot. I mean, A LOT. "Iris" still gives me shivers. The cover of "Happiness Is a Warm Gun" is the best Beatles homage out there. "Tar Baby" still makes me uncomfortable. As Ms.Kim sings on the first track, it's glorious. The other Breeders records are all great (and happy to see SAFARI is now on iTunes). But first get this. And then download every one of Ms.Kim's singles, released a couple of years ago under her own name.