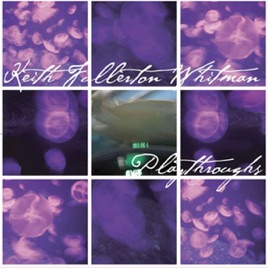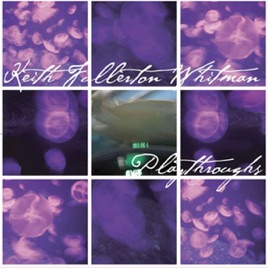 5 Songs, 49 Minutes
Released:

Oct 1, 2002

℗ 2002 kranky
Ratings and Reviews
Best of '02 and drones as far as I am concerned...
This is simply one of the most beautiful records I have ever heard. It's up there with Pet Sounds, In the Aeroplane over the Sea, and Kind of Blue. You can list all the usual adjectives, i.e. beautiful, haunting, contemplative, peaceful, minimalist, etc... I have listened to this record a million times and each time is just like the first... and then you wonder why you haven't listened to it in a while. One of Keith's finest moments as an artist. No, I am not overstating it. And if Keith's on tour in your town and he plays his drones set, GO! You won't be disappointed one bit.
A Masterpiece
To Navigate the endless seas of Minimalism and to harness the strangeness and energy of it. This will forever place you in my 'most important living composers/musicians' category. It was a pleasure to meet you in saint louis and talk synthesizers and hrvatski! May that sapphire sing through you. I have already prepurchased your june,2012 album. May your searches always be intriquing and mysterious!
Drones that go nowhere
I own hundreds of ambient/electronica albums and enjoy a good drone but this album was a disappointment. The drones simply are not intriguing and they rarely change or move. You would do just as well by having white noise on your ipod. Sorry.