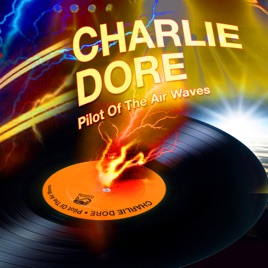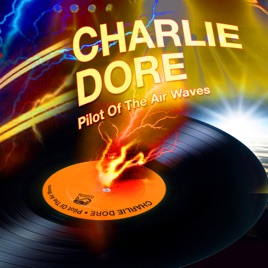 1 Song, 3 Minutes
Released:

Sep 1, 2008

℗ 2008 Goldenlane Records
Ratings and Reviews
Beware!
Unfortunately, this is not the original recording.
PILOT OF THE AIRWAVES - CHARLIE DORE
Clearly not the original - the Karaoke "knock-off" available sounds closer to the original 80's release. Save your $ and wait it out.
Get The Real "Pilot of the Airwaves" Song From '79
I honestly do not get it? What's taking so long? Charlie Dore's 1979 LP "Where To Now" which contains the original version of "Pilot of the Airwaves" was reissued on CD almost a decade ago by Lemon/Cherry Red Records. And we're still waiting all this time for it to come to iTunes. Charlie may have re-recorded the song for iTunes et al but it's a far cry from the original we all know and love from '79-'80. This version is mucho blah! Why can't Apple strike a deal with UMG or Lemon/Cherry Red Records to get "Where To Now" here at iTunes? How much longer must we wait for the Real McCoy to get here? I'm no longer holding my breath.