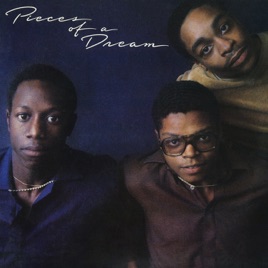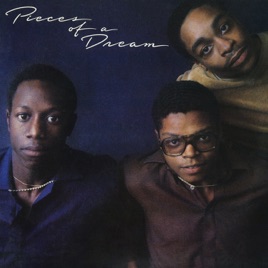 4.5, 16 vurderinger

$7.99
8 sange, 37 minutter
Udgivet:

31. dec 1980

℗ 1981 Elektra Entertainment Company. Marketed by Rhino Entertainment Company, a Warner Music Group Company.
Vurderinger og anmeldelser
Wonderful Vocalist
Her name is Barbara Wilson vocalist of WARM WEATHER, now you feel smooth even in the hottest weather!
Timeless
Timeless jazz and funk-soul.
wow
i've been looking for " warm weather" since 1983 !!!! incredible.found it 16 years later.thank u itunes