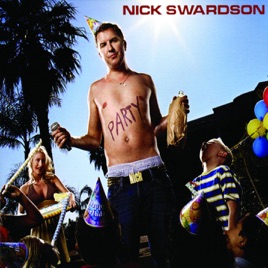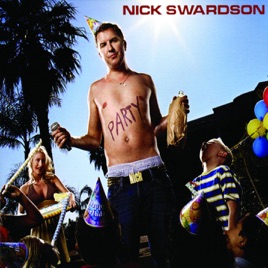 | | TITLE | | TIME |
| --- | --- | --- | --- |
| | | | |
| | | | |
| | | | |
| | | | |
| | | | |
| | | | |
| | | | |
| | | | |
| | | | |
| | | | |
| | | | |
| | | | |
| | | | |
| | | | |
| | | | |
| | | | |
| | Cary and Mindy (feat. David Spade) | | |
17 Songs, 53 Minutes
Released:

Oct 23, 2007

℗ 2007 Comedy Central Records
Ratings and Reviews
Nick Swardson is the next big thing in comedy
I love this man, he doesn't get the credit he deserves. Everything that he's been in, Reno 911, Grandma's Boy, Benchwarmers, even the small parts he has(Blades of Glory, Click, I Now Pronouce You Chuck and Larry) he steals the spotlight in every scene he's in.
My favorite jokes on the cd are the cat one of course (classic), the opening skit is pretty funny, i always loved his old people bit and the dying/funeral one.
Great Debut
Todd LeRoy Cummings you obviously have something against Nick. He has both specials he's done and the live CD that has a ton of new material, not on the specials. It's his debut album so of course he's going to put all the stuff he's been touring with. AND he has sketches with David Spade, Andy Samberg, etc....what other CD has that? You're saying it's one of the worst? You're a moron and your review is obviously personal. He probably boned your girlfriend and your mom. Great CD Nick.
nick swardson
i love nick swardson!
this cd is hilarious
its a must buy!