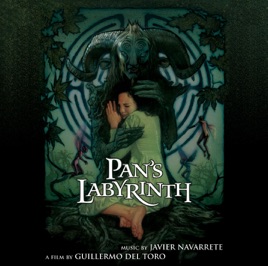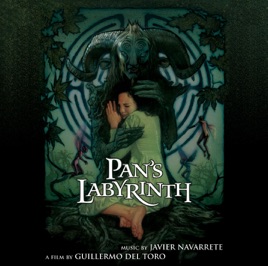 Pan's Labyrinth (Soundtrack from the Motion Picture) [Extended Edition]
Javier Navarrete
TITLE
TIME

The Fairy & the Labyrinth

The Moribund Tree & the Toad

Just a Short Time After (Reconstruction, Pt. 1) [Bonus Track]

The Landau Orchestra

Just a Short Time After (Reconstruction, Pt. 2) [Bonus Track]

The Landau Orchestra
23 Songs, 1 Hour 22 Minutes
Released:

Dec 19, 2006

℗ 2006 OMM Productions, S.L.
Ratings and Reviews
Stick with the Original Release
I rated this title with 5 stars because the music is awesome. I already had the first release of this score and when I saw this one, (expanded), I was very excited to hear more tracks. When listening to it, I realized there are only 2 more tracks that isn't on the previous release and they aren't from the movie. Sounds like a jazzed up version of the Pan's Labryinth theme. If you don't already have the previous release, you can skip this one.
I cried in the credits.
In the movie I cried, but I think I mostly cried because the music "told" me too. It shows all the emotion needed for the film. I think the music made the movie.
It scares me
Surprisingly, that is a very good thing. The movie was cool, but you have to respect how different it is. It really has some cool parts and the fantasy in it is awesome. The lullaby that is in it is PERFECT!!
It could not be any better.