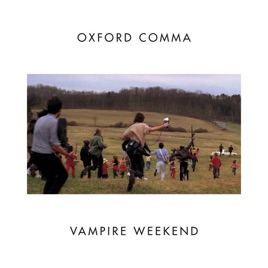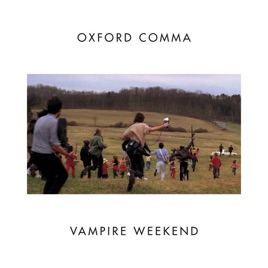 2 Songs, 7 Minutes
Released:

May 27, 2008

℗ 2008 Vampire Weekend, under exclusive licence to XL Recordings Ltd
Ratings and Reviews
Favorite band.
Vampire Weekend is absolutely brilliant with everything they do.
I love both of these songs on their album,
and I'm really diggin' the insane mix of Walcott.
It's groovy and does not overuse the techno remix
crap that other remixes do,
it keeps it original with all the lyrics.

Anyways,
best music group ever,
buy all their stuff.
i do.
any band that can name-drop lil jon and incorporate his lyrics so masterfully is destined for wonderful things.
vampire weekend make me so happy to be alive. vwftw.
Finally!
Anyone who questions the viability of Oxford Comma as a single is absolutely mental, it is my favorite and probably the best song on the record besides I Stand Corrected and a few others

It brings you to that place in rock many do not venture, I am referring to Paul Simon's Graceland, very few groups bring this type of vibe and pull it off so masterfully

The Walcott remix is also quite good, and def worth the expenditure