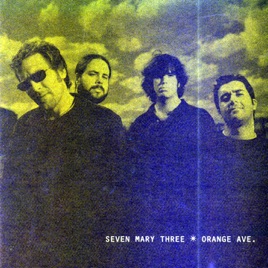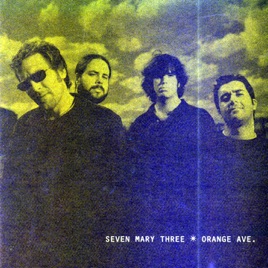 12 Songs, 47 Minutes
Released:

Jul 14, 1998

℗ 2005 Warner Strategic Marketing
Ratings and Reviews
Amazing
50 times better than any verbal diahrrea techno rock coming out nowadays. This was an average record when I first got it in 1998. As I've aged, I realize how truly awesome it is. 10 out of 12 songs are very good, I'd say 6 or 7 rotate as the best on the album for me... it really is that good. Their less-than-mainstream status makes it all the better.
*** album with some ***** songs
If nothing else, download Southwestern State and Blessing In Disguise. These are great songs. Flagship Eleanor has this funky vipe going that gets under the skin and makes you want to sing "I got a tricked out receiver.." all day. Over Your Shoulder and Devil's Holy Joke, I also highly recommend. By the way, when you are done, buy all of Rock Crown. It's the best 7M3 effort in my opinion (and American Standard is excellent).
Nice
This record is unbelievable