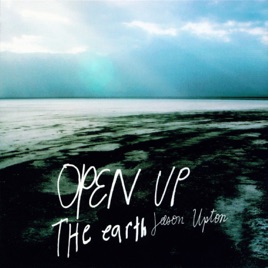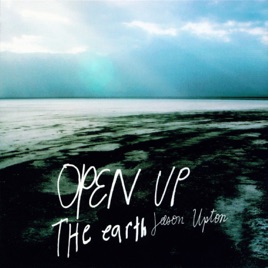 11 Songs, 1 Hour 51 Minutes
Released:

Oct 25, 2005

℗ 2005 Key Of David Ministries. All rights reserved. Unauthorized reproduction is a violation of applicable laws. Distributed by Catapult.
Ratings and Reviews
Open Up The Earth
Incredible! This album opens up the windows of God's glory to shine upon us. The music is just amazing. The first time I heard this music I thought this was very different, and it is, the music is prophetic. This is life-changing music.
Peace
I have been struggling with bad anxiety to the point of insomnia. I feel sometimes like I just can't take it anymore, but Jason Upton's worship has been like finding an Oasis in a Dry and Barren dessert. It pierces you to the point of Change. The thickness of His presence is so amazing in this particular album that you literally get captivated from moment you press the 'play' button. If you are on a search for peace that passes all understanding, I just want you to know that I found it in this album. God becomes real.
No Words
This is the most anointed album I've ever listened to in my entire life. Just put it in and hit play... this album flows from top to bottom - uninterrupted worship.

Simply put... This album has just about saved my spiritual life.

I have no more words.