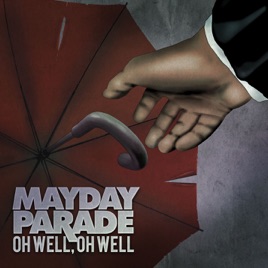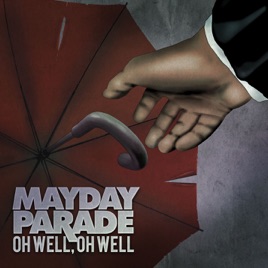 1 Song, 4 Minutes
Released:

Aug 1, 2011

℗ 2011 East West Records LLC d/b/a "ILG"
Ratings and Reviews
now thats more like it
mayday is back.
bipolarrr
I don't see why someone said it sounds like a Lesson in Romantics. I don't think they'll ever get back to that sound. It was the best, in my opinion. But the entire song is bipolar. "Oh well, I'll see you in hell." and then talking about safe in his arms? Don't understand it. Now, don't get me wrong, I don't hate it. It's alright, but I just miss their old music that had much more meaning to it and they weren't all about pleasing the fangirls.
New favorite song by them!!
Buy it, Now. :)) Last album was weak and I only have a few of the songs. But this is incredible, I'd even say its better than a lesson in romantics! I'm buying the album the day its released because this is sick!