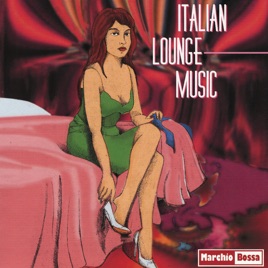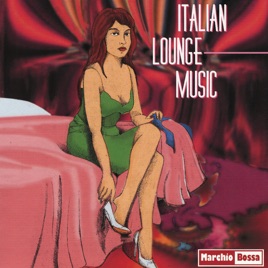 10 Songs, 41 Minutes
Released:

Apr 19, 2005

℗ 2003 Azzurra Music Srl
Ratings and Reviews
Wel DONE!
I'm starting to get into this type of music and once i listened to this i was all over the Marchio Bossa Albums. Atleast buy E Un Giorno. Regardless if you understand Italian or not. Its just easy listening, relaxing, very much lounge music. Like at a starbucks, a peaceful cafe in Italy or what have you! Its great.
pleasantly surprised
I found this artist on iTunes totally by accident. I think I was looking for some "traditional"
Italian music and came across Marchio Bossa. Its really nice music. I think the song that
totally hooked me in was "Non se ancora qui". The music is good and the singer's voice
goes very well with it. Its kind of fun music to just have going in the background too.
I recommend it. Would I consider it my favorite music? Probably not, but its nice to listen
to just the same.
i'm learning italiano and i love all of these songs...
i bought this music to help me in my effort to learn italiano, but i have all of the songs on my ipod and find that i enjoy listening to them anytime....