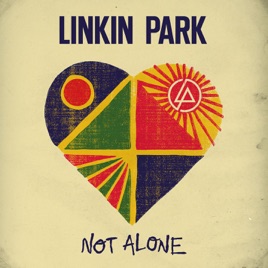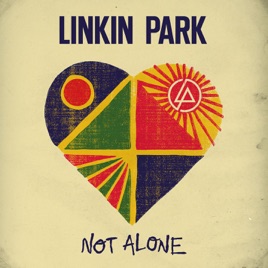 1 Song, 4 Minutes
Released:

Jan 19, 2010

℗ 2010 Warner Records Inc.
Ratings and Reviews
Some perspective people
This single was for the benefit of Haiti after their earthquake. I don't thnk an earthshattering rocker would be appropriate, no pun intended. How is this any different than My December? As they say Haters gon Hate.
Oh how the mighty have fallen!
I loved everything these guys did up to an including Collision Course. Minutes to Midnight was ok, but it was the beginning of the speedy decline to this crap. If I wanted to listen to music this bad, I'd buy some Coldplay. Please come back soon old Linkin Park!
Fantastic
This song was written about 2 years ago for the people of Haiti, its nothing new, but it surely is amazing. All the music that LP is making that's new is different yes! terrible? NO!!! this direction that they're going is pure smart creative energy. Its fantastic, Hybrid Theory = Awesome, Meteora = SICK, Minutes to Midnight = GENIUS and heart felt, A Thousand Suns = FANTASTIC, EARGASMIC!, innovative, absolutely brilliant!... its all wonderful music.. respect that people before you just criticize because its not something you like