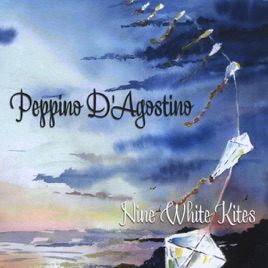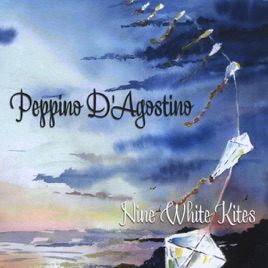 11 Songs, 44 Minutes
Released:

Aug 24, 2010

℗ 2010 Peppino D'Agostino
Ratings and Reviews
Thank You
Amazing Harmony . I could never review perfection . Just happy to be on the same planet as him . What a Gift .
STUNNING
Absolutely stunning player who gets better with each release, if that is even possible. Peppino is not just some fingerstyle technician who boringly flies around the fretboard like some in this genre. He is a highly skilled composer who presents lyrical, melodic pieces with unbelievable technical execution. Listen to the power-rock groove in "Jump Rope" or the Italian take on bluegrass in "Cowboy Minestrone" and you will hear music that is compelling, intelligent, inspiring, and downright enjoyable to listen to.
A composed composer
Peppino is one of the most heartfelt musicians that I've heard. He is so gifted at guitar, treating it as a polyphonic instrument and driving it to full potential. He uses every technique he has with grace and fluidity that is really unsurpassed. His music transcends musical boundaries that so many other guitar players fall into; rather than being a "one trick pony", he uses many tricks. What is meant by that is that not only does he HAVE great techniques and many of them, but he has a sense of embracing the world of music that has influenced him. You can hear Spanish, Italian, Latin, Pop, Country, Folk and so many other flavors in his music it's sometimes hard to believe that it's the same guy! I highly recommend D'agostino. He is a master.