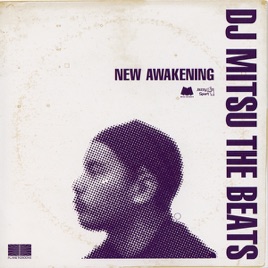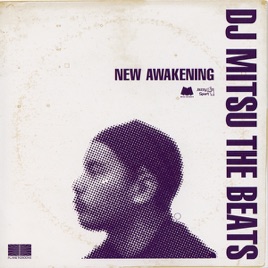 TITLE
TIME

Intro (Featuring Hunger from GAGLE)

DJ Mitsu The Beats & Hunger

Pursuits of Clarity (Featuring Agape from Isosceles)

DJ Mitsu The Beats & Agape

DJ Mitsu The Beats & K-Otix

Material Curse (Featuring Promoe from LOOPTROOP)

DJ Mitsu The Beats & Promoe

Stolen Moments (Featuring Audessey the Sound Sci from MASS INFLUENCE)

DJ Mitsu The Beats & Audessey The Sound Sci

Feelin Alright (We've Got Have It) Featuring Phonte & Big Pooh from Little Brother

DJ Mitsu The Beats & Phonte & Big Pooh

Dokkou Jazz Do (Featuring Hunger from GAGLE)

DJ Mitsu The Beats & Hunger

Away (Featuring Lady Alma)

DJ Mitsu The Beats & Lady Alma

Music Mate (Featuring Stone Love)

DJ Mitsu The Beats & Stone Love

Rendezvous (Featuring Mark de Clive - Lowe)

DJ Mitsu The Beats & Mark de Clive-Lowe

Right Here (Featuring Dwele)

DJ Mitsu The Beats & Dwele

Do Right (Featuring Rich Medina)

DJ Mitsu The Beats & Rich Medina
16 Songs, 1 Hour 8 Minutes
Released:

Aug 14, 2003

℗ 2003 PLANETGROOVE
Ratings and Reviews
MAN!
Never heard of dude til 2008 but I'm loving just the snippets. Love those old school type house joints...takes me back! I am officially a DJ Mitsu fan!

tbaby~
Great on the beats
I dont know how you feel about this album, but his name is built into "Gagle". This is a group that the most die-hard hiphop fan can feel and they dont spit english either... though sometimes spit some engrish, and its tight. I hope itunes will get some gagle on their archive so i can give them my money and stop disrespecting cats with youtube.

Get some gagle, itunes... theyre worth some bank.