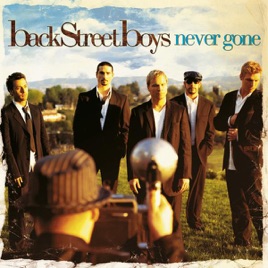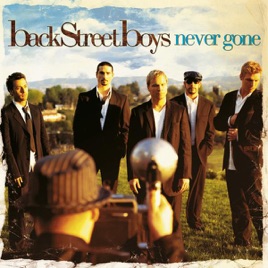 12 Songs, 47 Minutes
Released:

Jun 14, 2005

℗ 2005 Zomba Recording LLC
Ratings and Reviews
Great Album...Great Memories
I remember buying this CD from Target in Summer 2005 and went on a roadtrip by myself from Tampa, FL to Atlanta, GA...cruised the whole way with my window down and cranked up the music from this CD. I will always remember these songs from my roadtrip weekend because for me they gave me a feeling of freedom and peace. Whenever I hear the songs...I Still, Lose It All, Just Want You to Kow, and Siberia...still gives me hope that someday I'll find someone to call my own...until then the wind continues to blow through my hair on the open road!
Mouth Drops Open In Shock
Oh. My. Goodness (lol!). Incomplete was the BACKSTREET BOYS?! When I was smaller, I just thought it was a good song. If I knew it was the Backstreet Boys . . . wow. I need to pay way more attention.
This album rocks!!
Okay, let me tell you something...the Backstreet Boys never left!! This album review needs to get over itself...Never Gone is such a good album from top to bottom...I can't even tell you the stand out tracks cause I love all of them...The BSB have a great, mature, organic sound here which rocks...a little different from their previous albums...but you will love it