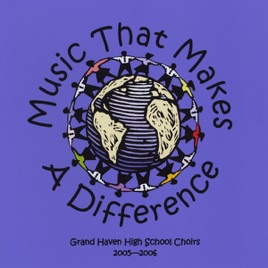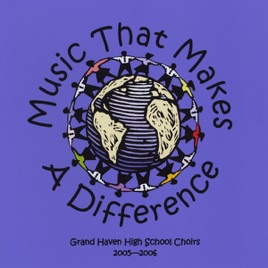 TITLE
TIME

By Lynn Ahrens; Stephen Flaherty, Lynn Ahrens & Stephen Flaherty

Sing to the Lord a Marvelous Song

By Eugene Butler

By Robert Frost; Randall Thompson, Robert Frost & Randall Thompson

By Franz Joseph Haydn; Patrick M. Liebergen, Franz Joseph Haydn & Patrick M. Liebergen

By W.A. Mozart; Jim Leininger, Wolfgang Amadeus Mozart & Jim Leininger

She Moved Through the Fair

By David Mooney

By George F. Handel; Linda Steen Spevacek, George Frideric Handel & Linda Steen Spevacek

By Dave and Jean Perry, Dave & Jean Perry

By Langston Hughes; Rosephanye Powell, Langston Hughes & Rosephanye Powell

By Linda Marcus; Jack Feldman, Linda Marcus & Jack Feldman

By John David; Philip Lawson, John David & Philip Lawson

By Johannes Brahms & Johannes Brahms

Music Spread Thy Voice Around

By G.F. Handel; John Cramer, George Frideric Handel & John Cramer
32 Songs, 1 Hour 48 Minutes
Released:

Sep 1, 2010

℗ 2010 Hugo Lawton
Ratings and Reviews
Angle voices
God bless this high school they have angle voices again god bless them.
Good young voices
This a very nice recording of repertoire that High School singers should be singing. As a High School Choral director it's really nice to have a recording that features young voices. My own students will be able to relate to this recording better than they would a recording of adult professionals. Great Job!
AMAZING
THE BEST ALL AROUND CD!!! GRAND HAVEN DOES IT RIGHT, AND DON'T YOU FORGET IT!!!! EVER!!!!!