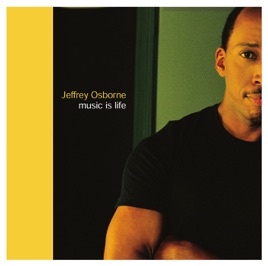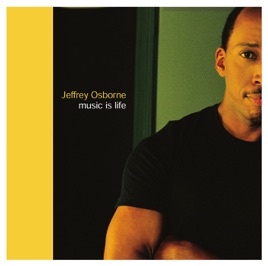 13 Songs, 56 Minutes
Released:

Jun 10, 2003

℗ 2003 KOCH RECORDS
Ratings and Reviews
A Young Person's Perspective
I was 16 when this CD got release June 10th 2003. It was an amazing day for me completely. It was the last day of my Junior year of high school. My sister and I retreated to the movies to see Finding Nemo. But not before I scuttled to Best Buy to get my Jay-Oz CD. I searched the racks of the newly opened store, upset to find nothing but compilations. I asked a salesperson who inadvertantly said, We sold the one copy we got today, but more will be coming next week. I was in a word, Mad. One copy...only one?! Of a master singer's CD, one copy. I trudged away from the mall and walked in hundred degree heat to Circuit City across the street. They had 10 copies hidden in a box. I sneakily searched to box and found the perfect copy, along with the then new Steely Dan CD (16 year old with classic music taste??) and paid and walked back out into the heat. I was asked why I brought my items into the theatre with me, when I reconvened with my sister. I said it was because it was a new Jeffrey CD and I had to hold it in my hands a while. This is just a fond memory for me, that I went to such great lengths for my favorite vocalist.

Now about the album...

Track by Track this was a tighter more consistent work than That's For Sure was. He was on the uber indie label Koch now and he had the freedom to do as he pleased. That's For Sure contained a lot of overtly sexual music. In other words it was a bump and grind album. Nothing wrong with that to be sure. I loved that album. But this one was all about the music. The songs kept a consistent groove. All this with a modern twist. The songs sounded like anything that would've been heard on R&B radio at the time. A lot of bass and you could dance to it. Every song had moments of sheer granduer. I was impressed. I was like a kid in a candy store hearing Jeffrey's huge range over these tight cutting edge beats. He is a savvy producer to be sure. This is why he's so versatile, when he produces himself, he takes influence from new acts and adds them to his repetoire. He has always been this versatile and he shines in the medium. As contemporary as it is, this album features first class vocals and all the soul of the first records. All in All this was an impressive and much needed album in Osborne's Catalog. Don't always believe the negative, because you may never find out for yourself by believing it!! Enjoy this one, it's still fresh today!
It's Jay Oz
Love all his music
Something missing
The voice is there but the song selection is not. I would pass on this cd.