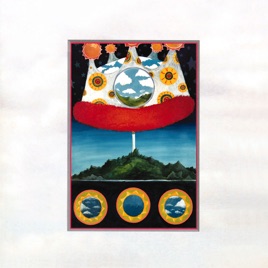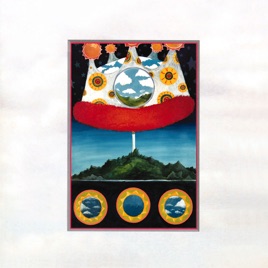 | | TITLE | | TIME |
| --- | --- | --- | --- |
| | | | |
| | | | |
| | | | |
| | Define A Transparent Dream | | |
| | | | |
| | | | |
| | | | |
| | Memories Of Jacqueline 1906 | | |
| | | | |
| | Can You Come Down With Us? | | |
| | | | |
| | | | |
| | | | |
| | | | |
| | | | |
| | | | |
| | | | |
| | | | |
| | | | |
| | | | |
| | | | |
| | | | |
| | Theme For A Very Delicious Grand Piano | | |
| | | | |
| | | | |
| | | | |
| | | | |
27 Songs, 1 Hour 13 Minutes
Released:

Aug 1, 1996

℗ 2004 Cloud Recordings
Ratings and Reviews
Top 10 favorites of any genre
This album has so much. It moves and shifts but with fluid motion. The vocals are recorded just right and lo fi enough but mixed well. the layers of sound and drums are dizzyingly wonderful. In short .... Buy it. You must own this if you love music..
really?
No reviews for this album? heh - I'm not that cool am I?
One of the greatest and sadly most underrated albums of all time!
It dissapoints me that not much people have heard of these guys! They're great!!! I suggest you get the tracks "Jumping Fences" (which sounds a lot like The Beatles mixed with Neutral Milk Hotel), and "Nyc-25"!!! If you get any tracks at all, then let it be these tracks.