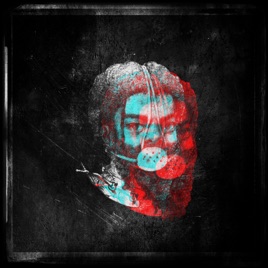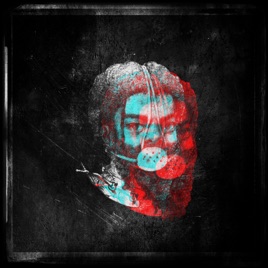 10 Songs, 24 Minutes
Released:

Jan 23, 2011

℗ 2011 Warp Records Limited
Ratings and Reviews
Mu.Zz.Le is LOUD
Absolutely Amazing...No one can appreciate the genuine pursuit this music represents more than Pops. It literally puts a smile on one's face, hope in one's soul and yet inspires one to venture. The sound, the message the music stays with you throughout your day. Humming to oneself the beats of GonjaSufi..
Impressive
Thank You GonjaSufi!
Pops
A Sufi And A Bit Of A Letdown...
This album disappointed me a little. A Sufi And A Killer was sort of a psychedelic hip hop odyssey that constantly jumped across almost every genre in the game, whether it be folk (Sheep), electro (Holidays), psychedelic rock (Duet), or god knows what (Kowboyz and Indians). On this mini album, the tracks seem to flow into each other, and rarely stray from the same genre theme, which is some sort of dark, moody experimental hip-hop sound, which I love. Having said that, I kind of liked how ASAAK hopped from genre to genre so boldly, it sorta contributed to the trippiness of the sound, and it almost made it seem like a compilation of my favorite bits from all those genres. On MU.ZZ.LE., I enjoyed the sounds, and REALLY dug the production, but I feel like the songs weren't strong enough, or even complete; most of them barely make it past the two minute mark. Overall I'd say that Gonjasufi deserves props for self-producing a great sound, but should try to use those skills into a full-length, well-written album. I look forward to album no. 3.
Still Blurring the Lines
Still effortlessly blurring the lines between hip hop and experimental, here's another SOLID release from the Sound Pioneer himself.