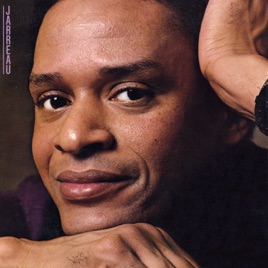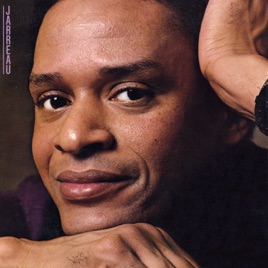 | | TITLE | | TIME |
| --- | --- | --- | --- |
| | | | |
| | | | |
| | I Will Be Here for You (Nitakungodea Milele) | | |
| | | | |
| | | | |
| | | | |
| | | | |
| | | | |
| | | | |
| | | | |
10 Songs, 43 Minutes
Released:

Dec 31, 1982

℗ 1983 Rainbow Bridge, Inc., Courtesy of Rainbow Bridge, Inc.
Ratings and Reviews
A Modern Jazz classic finally arrives on iTunes!
This is an album that I have long missed since hearing it and wearing out my cassette in the '80s. Al Jarreau finds the sweet spot between jazz exploration and pop structure. Many will hear the song "Mornin'" and suddenly feel taken back to a day that was a happier one. The song lifts every heavy heart and lightly carries one into a soft breezy sunny day of the mind.

For the longest time I have been waiting for this to appear on iTunes, finally giving in and finding a CD at a second hand store. Wouldn't luck have it....it now appears the same day on iTunes! A classic lost to the commerce of selective CD pressing, iTunes gives all of us a chance to hear Mr. Jarreau's shining moments of a long and bright career all over again.
A Jazz/Pop Masterpiece
His peak. Fabulous performances. Exceptionally good songs. Perfect production. If you do not instantly find yourself in a better place after listening to "Mornin'", then you have a heart of stone. From the lush arrangements of "Nitakungodea Milele" to the synth-funk of "Boogie Down" to the heartbreakingly gorgeous "Not Like This", this album is a masterwork. He had a few others that were close, but nothing that ever matched "Jarreau" for sheer brilliance. Thank you, Al.
Jarreau
Thanks to I Tunes for finally expanding the Jarreau library. Can't go wrong with any of Al's works, especially in the 80's. This one, Heart's Horizon, High Crime, and L is for Lovers. The newer additions to the I tunes fold. Thanks again. Enjoy.