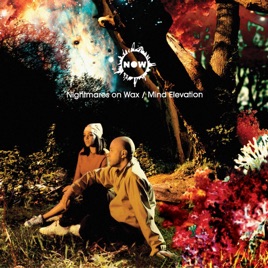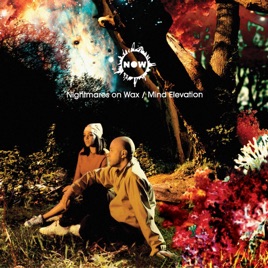 13 Songs, 59 Minutes
Released:

Sep 2, 2002

℗ 2002 Warp Records Limited
Ratings and Reviews
I love NoW, but this one just doesn't do it for me
I was surprised and disappointed by this album, especially coming off the brilliant Carboot Soul. I'm a huge fan of A Word of Science, Smokers Delight, Carboot Soul (and even In a Space Outta Sound is a very good record) but I have to say this is the weakest link in the chain of NoW albums.

Don't get me wrong, I love some of these songs, especially some of the vocal tracks. "Date With Destiny," "70s 80s," and "Know My Name" are all fantastic. A lot of times, though, the almost schizophrenic skipping between these vocal numbers and songs that follow NoW's older formula makes for an unbalanced record, and to add to that, several of the tunes styled in NoW's older, more traditional mold don't come anywhere near the greatness exhibited on previous albums.

That said, there are still some tunes that are worth it on here - preview and pick the ones you like best. Just don't expect another masterpiece.
I heart this Album
This album was my first introduction to this band so many moons ago. Gotta say most of this album is awesome! Smooth sounds with a dope going to the beach type vibe. I still occasionally listen to some tracks of to this day. A classic album that should not be over looked.