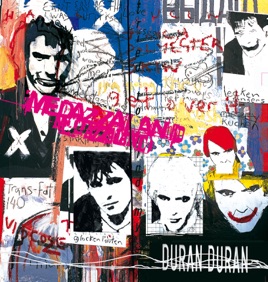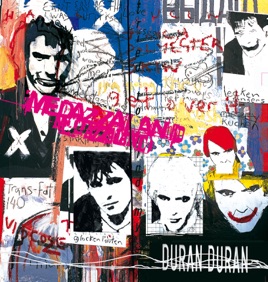 | | TITLE | | TIME |
| --- | --- | --- | --- |
| | | | |
| | | | |
| | | | |
| | | | |
| | Who Do You Think You Are? | | |
| | | | |
| | | | |
| | | | |
| | Michael You've Got a Lot to Answer For | | |
| | | | |
| | | | |
| | | | |
12 Songs, 49 Minutes
Released:

Oct 14, 1997

℗ 1997 Duran Duran New Partnership
Ratings and Reviews
Great songs, but not mixed well
I love most every song on this cd, especially "Big Bang Generation" and "Midnight Sun". However, the mix on all the songs is very weak. I suppose because they used a lot of old keyboards, drum machines, etc, and overdubbed a ton, it was difficult to get everything heard. However, sometimes the competition between the many tracks used can overtake the main instruments - the drums sound thin - to cut through all the other tracks, many of the excellent guitar tracks have far too much treble and end up piercing your ears if you're listening to the songs too loudly. When you compare the overall mixes to The Wedding Album, Thank You, and Pop Trash, you'll notice how weak the mix sounds on this cd. It's frustrating because the songs are great.
Don't miss Midnight Sun
The preview doesn't do the song justice. Midnight Sun is unbelievable.
Still Missing One Track
The Japanese version contained a bonus track called "Ball and Chain." This track was never a b-side or released anywhere else. Keep an eye out for it.