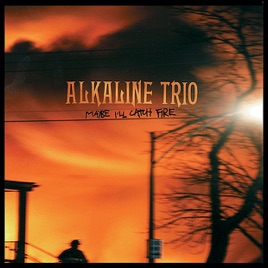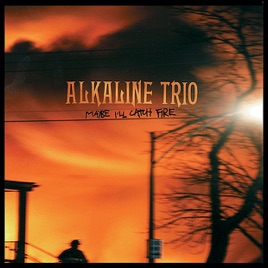 10 Songs, 35 Minutes
Released:

Mar 14, 2000

℗ 2000 Alkaline Trio
Ratings and Reviews
Where it all came together...
This is the CD where it all came together for the guys. Matt contributes the best A3 song ever (Radio) and Dan contributes the classic Maybe I'll Catch Fire. I have always seen A3 as having 3 different chapters to their career - the raw early stuff, the middle more cleanly produced stuff, and the more mainstream sounding later work. This is the bridge from first to second phase Trio and well worth checking out.
SPaCe CadET6772343223556677
,
THis Album Changed My Life
BUY this alkaline trio is amazzing this album is amazing one of my favorite albums of all times i love it i listen to it constantly on repeat all the time its great to listen to in any mood or just to chill to
Amazing!!
Ok first of all I'm only 13 and this album is amazing a must buy for any trio fan