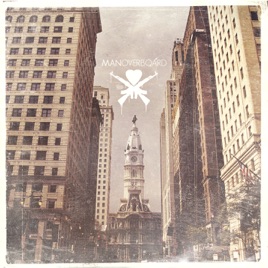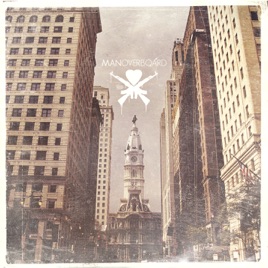 12 Songs, 33 Minutes
Released:

Sep 26, 2011

℗ 2011 Rise Records
Ratings and Reviews
I can't think of a title as catchy as this album is. darn.
The Wonder Years, Transit, Balance and Composure, Fireworks, and Man Overboard in one tour?? Who else would kill to see this tour happen?!?!

and oh yeah, this album is amazing. some of the catchiest stuff ive heard all year. yuuuuusssss. Keep it up MO!!!! this is sick!!
This reminds me of...
This album reminds me a little bit of Home Grown - Kings of Pop era, it has that distinctive sound. I hate comparing artists to artists but I can't help but notice it.
Best Record of the Year
This record has something for everyone; fast pop punk, middle of the road beats, and a ballad (atlas). It has that classic Man Overboard sound. You can definitely tell that they have evolved as a band. Everything is perfectly in place. They're choruses are catchier than ever. They're verses are fast and upbeat, and every bridge keeps you tapping your foot. This is arguably they're best stuff to date. My favorite song is Punishment. Keep making great music.