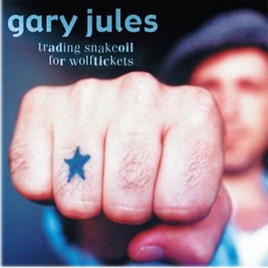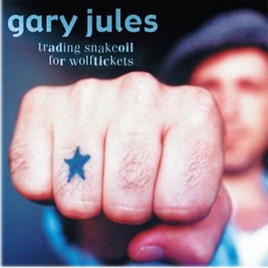 TITLE
TIME

The Princess of Hollywood Way

Gary Jules

Mad World (feat. Gary Jules)

Michael Andrews
11 Songs, 37 Minutes
Released:

Nov 15, 2001

℗ 2002 Down Up Down Music
Ratings and Reviews
Did anyone actually listen to the rest of the album?
Yes, everyone's raving about "Mad World", mostly because they've seen it on TV commercials or heard it on the radio (or, more respect-worthily, heard it on the "Donnie Darko" soundtrack), but the entire album is good and most of it is stylistically distinct from that one song. It's a good album in its entirety.
more than just one song!
this is a wonderful album even without mad world...however most people do not realize that gary jules did not write mad world, it is based off an 80s song. just listen to No Poetry or Pills if you really want to hear his lyrical genius.
Excellent
I hate idiotic, ignorant people who keep saying oooo look at mad world it really shows his talent. I agree mad world is a good song but GARY JULES DID NOT WRITE IT, Tears For Fears did in the 80's. They were a British punk emo band. Also other people covered it before Jules so his work on that song is quite good but far from showing his true talent.