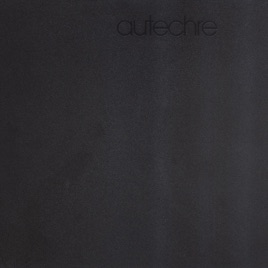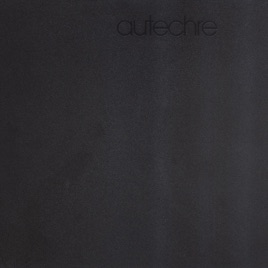 11 Songs, 1 Hour 16 Minutes
Released:

Jul 13, 1998

℗ 1998 Warp Records Limited
Ratings and Reviews
Brilliant
Autechre takes the mechanical/industrial/robotic/insect-like structures hinted at on Tri Repetae forward by leaps and bounds, while still cushioning it all on the warm sinuous waves and minimal melodies that comprised Amber's best moments. There are moments of relative quiet, when the jittering clicks and static relax into a kind of slow fumbling funk…and moments of hyperkinetic urgency when the sonic insects work themselves into a frenzy of clicks and squeaks….but it all feels of a piece, there is sonic unity amongst the tracks, and if the listener can get past the initial reaction to the music's synthetic, machine-generated sound structures, the result is immersion in a sonic world that is actually quite organic and life-like in nature. The 'artificial' sounds employed here betray a musical and rhythmic structure that seems to have evolved naturally, on its own, on some distant planet where life consists of platinum alloys and electronic circuitry instead of carbon chains and DNA. 50 years after this album was released, it will still sound like the future.
Did you really just say that?
Two tracks? Is this a pop album? Shoot, maybe Autechre should release its "Greatest Hits" next. But really, this isn't supposed to be accessible. If you enjoy sonic complexity and subtlety, on the other hand, you'll love this album.
Love it
Though, not a place to begin for Autechre. Start with Amber.