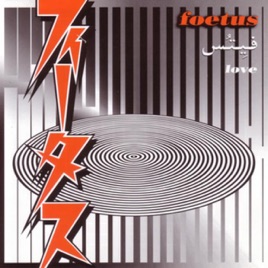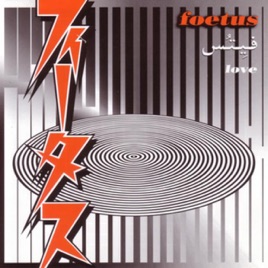 10 Songs, 55 Minutes
Released:

Jan 1, 2005

℗ 2005 Birdman Records
Ratings and Reviews
Foetus / Thirlwell / Ruin / OTEFSU / Manorexia - 'nuff said?
All of his monikers exude one thing: unbridled creativity. I challenge anyone to come up with an artist that can run for a quarter century without sounding dated and stale. Jim Thirlwell is to modern music what Edvard Munch is to artistic expressionism - an undercurrent of passionate creativity paired with stark views into man's psyche. I've been a fan and avid collector since I first heard Nail, some 20 years ago. His works have inspired me to gaze hard at my surroundings to find their relevance to my journey in life. Thirlwell's works are dark, foreboding, and frightening. Some are lighthearted, whimsical, and humorous. All are fantastically underappreciated in a steaming jungle of musical trash. If you find a few tracks you like, give yourself the chance to enjoy them all. You'll be glad you did.
A great Album by a legend of industrial music
In Love, Mr. Thirwell sings, howls, sighs, and general composes an achingly emotional album. It's not as discordant as some of his earlier stuff (which I wish Itunes would carry!) but it's not exactly party music either. The songs flow, with surges of instruments, rhythm, synth voices, and distorted vocals. Aladdin Reverse is likely the closest to his older stuff. Paredolia is a creepy movie-soundtrack sounding track, full of minor notes, harps, and tones that sound like reverse samples. Thirwell has alot of tricks from his years and years of recording (and self-producing) music, and uses a good variety of them here.
Romance (Thirlwell Style)
Simply one of the most interesting and provocative artists working today. This music is more finely textured and some would say more melodic than previous works by the man we call Foetus. Although more accessible, emotionally this work seems related to his (Scraping Foetus off the Wheel) earlier release "Nail", one of the most important concept albums ever released.